Modern dentistry delivered to your
doorstep!
Prudentoe delivers comprehensive home dental service in Hyderabad to the comfort of your home. Our team of expert doctors ensures top-notch oral care right at your doorstep for all your needs.
dental treatment at your doorstep
At Prudentoe, we believe everyone deserves access to Dental treatment in Hyderabad right in the comfort of their home. Our journey began with a vision to revolutionize how dental care is delivered, making it convenient, accessible, and tailored to your needs.
Our team of experts offer unmatched dental expertise, bringing top-quality oral care to your doorstep, and ensuring unparalleled convenience and excellence in modern dentistry services.
We are attentive to your family's need for comfort.
Busy schedule but tooth pain is disturbing you?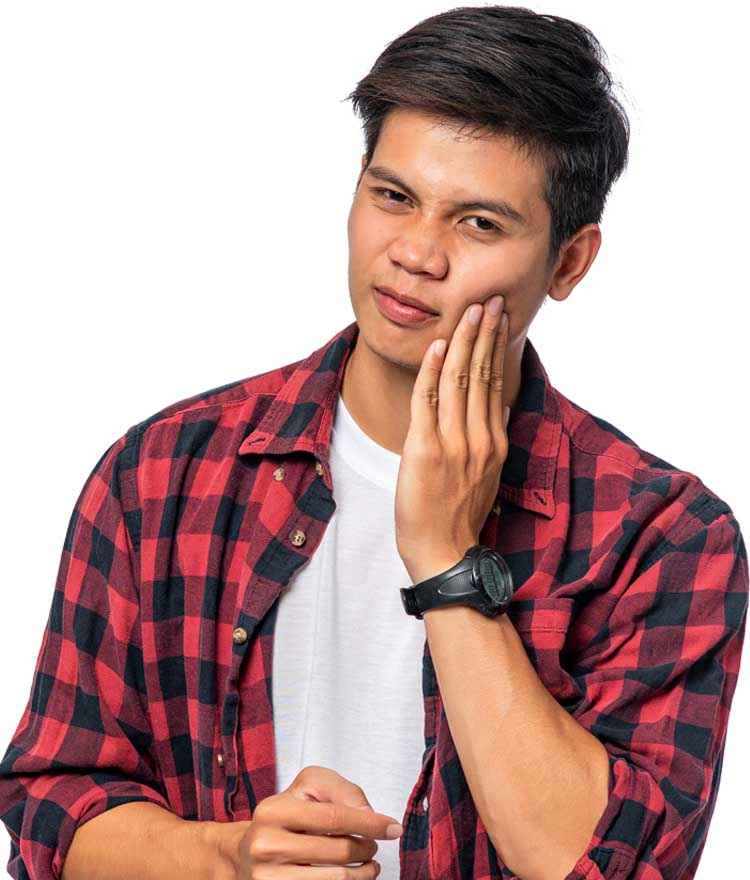 WE UNDERSTAND COMFORT FOR YOU AND YOUR FAMILY
Experience hassle-free dental care. From home checkups to tailored solutions, our in-house experts deliver convenience, ensuring your journey to a healthier smile is effortless.
Dental consultations and treatments at-home can be scheduled online conveniently by filling the form below.
Receive personalized advice from our dental specialists during a thorough online consultation.
Tailored Dental Solutions
Our customized treatment plans address your oral health concerns and needs.
Expertly administered dental solutions, all within the comfort of your own home.
Ongoing support and monitoring to ensure your dental health journey is a success.
Achieve the smile you desire with our comprehensive dental care process by in-house experts.
Unlock a radiant smile! Get a FREE dental consultation worth Rs 499 today. Don't miss this opportunity for expert oral care. Book your appointment now!
Bringing all-encompassing oral care to your doorstep, our in-house dental specialists address all your dental needs expertly and conveniently.
Dr. Anith Kumar Chakilela
Conservative Dentist and Endodontist
Orthodontist and Dentofacial Orthopaedist
Conservative Dentist and Endodontist
We are attentive to your family's need for comfort.
Dental Care, Wherever You Are
At Prudentoe, we believe in making dental care accessible and comfortable. That's why we've revolutionized the way dental treatments are administered, right at the heart of your home. Our state-of-the-art portable dental chair is the epitome of convenience and efficiency, enabling our experienced dental professionals to provide top-quality care wherever you are.
Bringing smiles to our patients' faces, one visit at a time.
Choose us for exceptional at-home dental care, where convenience meets expertise. Our in-house professionals deliver tailored solutions, making your journey to optimal oral health effortless and comfortable.
What are the benefits of choosing our dental service?
Enjoy convenience and expertise with our at-home dental service, personalized care, and hassle-free appointments for a healthier smile.
What services do we offer?
We offer comprehensive dental solutions, from check-ups to treatments, all delivered to your doorstep by our in-house experts.
How can I schedule an appointment?
Easily book an appointment online through our user-friendly platform or call our dedicated hotline for quick and convenient scheduling.